Charlotte offers supportive infrastructure and a higher quality of life.
Charlotte Small Business Programs
Charlotte offers the quality of life and supportive infrastructure that small businesses and entrepreneurs need to succeed. By serving as small business advocates and champions, our team convenes the Charlotte Business Resource Partners around supporting and celebrating business owners in ideation, startup, and growth.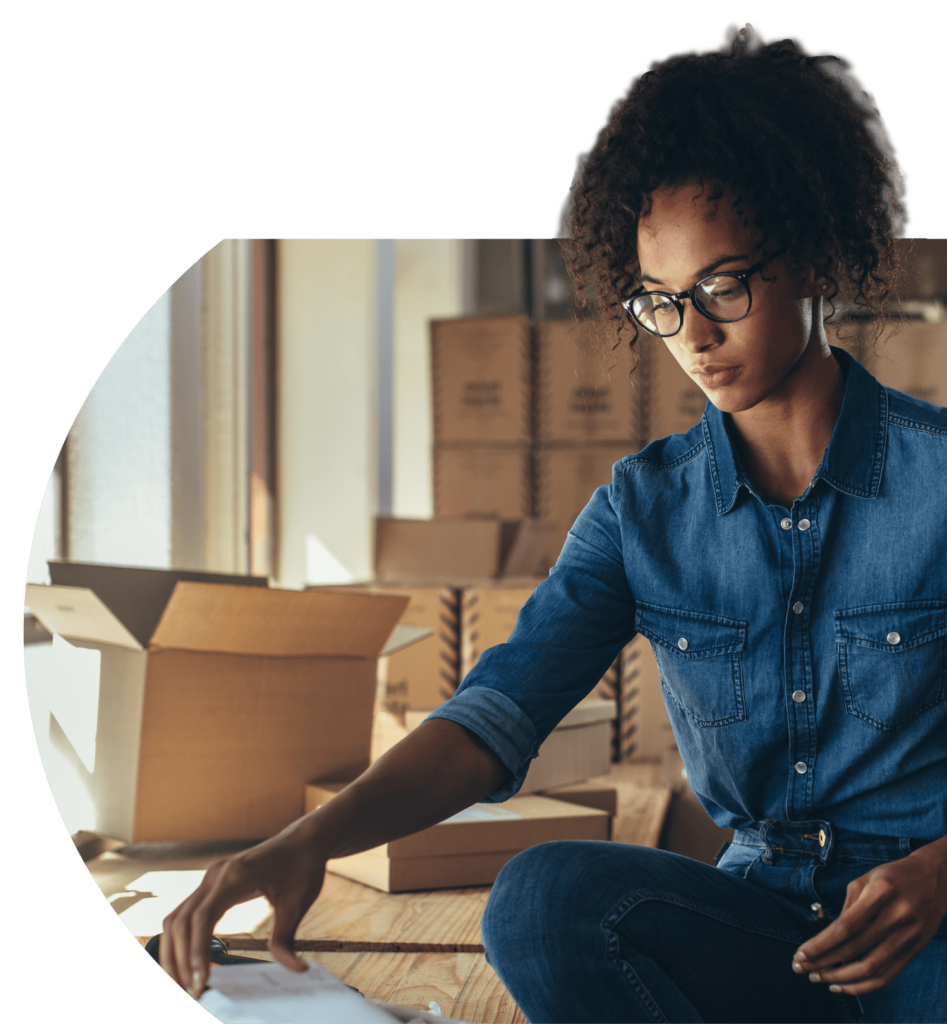 Ready to Upgrade Your Resources?
If you are looking to take the next step in your business growth and need a little more guidance, one of Charlotte's key small business programs can bring inspiration and know-how to help business owners like you level-up.
Growing Quickly? Here's How We Can Help
Once success grows the scale of your business, we want to be sure to connect you to resources to meet your new needs as a medium or large business. The retention of thriving companies is important to us. Whether you are seeking to invest in your workforce or expand into global markets, we are here to help you navigate your next step.
The City and Mecklenburg County work closely together to help existing businesses with their needs. This includes connecting business owners to programs that can help make growth easy.
We can help you identify new sites if you've outgrown your current location, connect you to grants for upskilling your workforce, and work with you to create a successful public/private partnership.
ADDING MORE VALUE
Become a City of Charlotte Vendor
Any firm providing a product or service needed for the City to carry out our programming can become a City of Charlotte vendor by registering online.
More grants managed by
Charlotte Economic Development: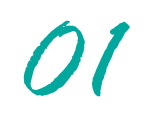 Business Matching Grants Program
can be used for a myriad of property improvements by companies located in our Corridors of Opportunity.
Business Investment Grants
encourage the creation, retention and/or expansion of businesses in identified investment zones.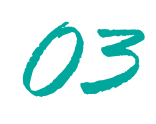 Tax Increment Grants
are awarded to projects that advance economic growth and the city's land use goals.
Learn More