Charlotte's small business ecosystem actively helps entrepreneurs thrive.
The community organizations, nonprofits, educational institutions, and government agencies that create the Charlotte Business Resource Partners network represent a community-wide commitment to saving you time and money while seeking relevant business solutions.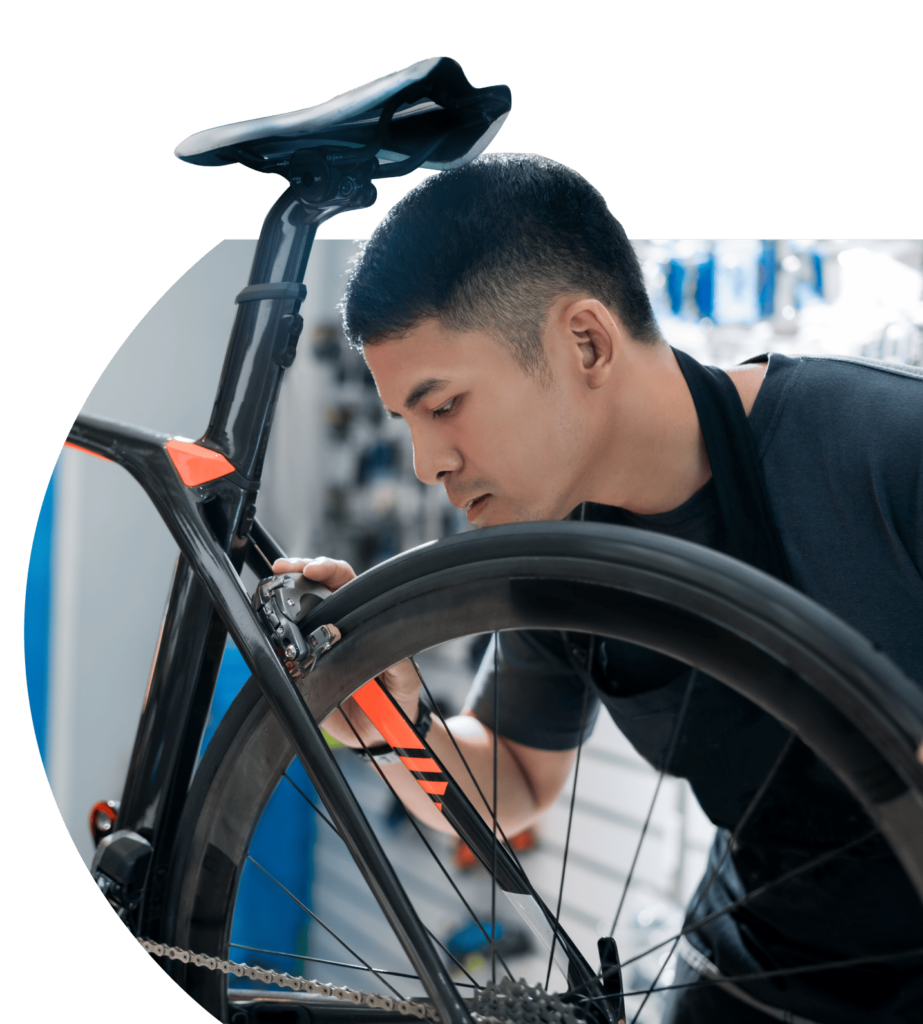 Charlotte by the numbers
52,939
Total Number of Women and Minority-Owned Businesses Served
1,125
Total Number of Loans
From finding the right chamber of commerce to fit your networking needs to partners focusing on finding you funding,
there is a partner in our collaborative for you.
Partner with Charlotte
Strategic Partnerships
Our Partners
Our mission is to connect entrepreneurs with free resources to start and grow a business in Charlotte. With a network of over 20 resource partners, we are dedicated to providing Charlotte-area entrepreneurs with the tools needed for success. From site selection and funding to government contract opportunities, we invite you to browse our partner profiles to kickstart your entrepreneurial dream.