We share Charlotte's local resources and celebrate small businesses.
Signature Small Business Events in Charlotte
We know how important it is to celebrate the success of our small business community. To help bring more recognition to the milestones you meet and showcase your achievements, we have crafted a series of events, unique to our community, to celebrate with you. From our signature Small Business Month to virtual business webinars, there is something for everyone.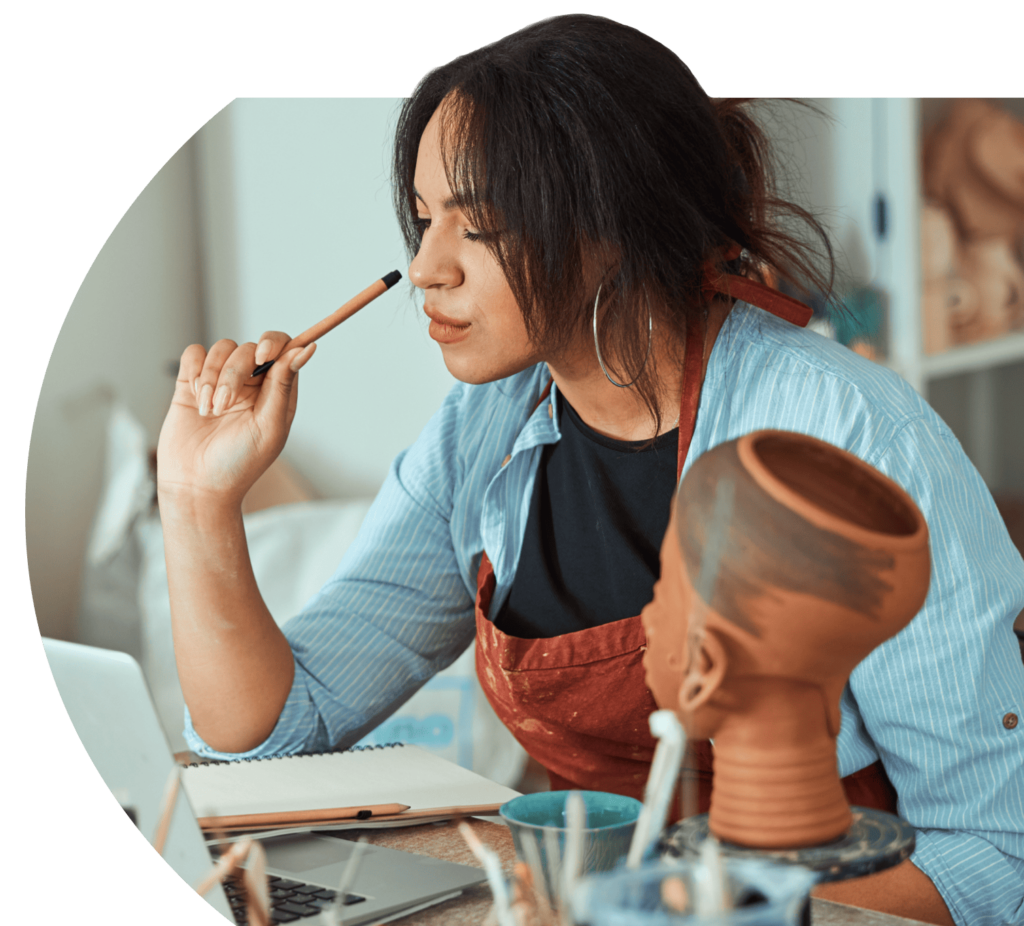 Follow Along On Social Media!
We are gearing up for the City of Charlotte's 7th Annual Small Business Month Kickoff Networking Event on May 2, 2023. You can sign up to join us now as well as check out partner programs throughout the Month of May.
Our social media channels highlight events such as this, and future resource-building opportunities. Follow us on social media to be notified of the next program or workshop to connect with fellow entrepreneurs.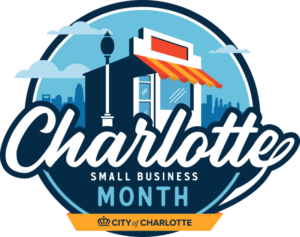 The Mayor's International Community Awards
Charlotte's companies are world-class, and we love celebrating the achievements of our international entrepreneurs and global companies. Since 1998, the Charlotte International Cabinet and the Office of the Mayor have hosted the Mayor's International Community Awards (MICA). This event honors foreign-owned firms in the Charlotte region for their outstanding contributions to philanthropy and individuals who have displayed strong leadership in developing Charlotte's international community.
Immigrant Entrepreneurs and foreign-owned firms located in the Charlotte region are eligible for nominations through the Office of International Relations.
Events Calendar
Our resource partners provide Charlotte's thriving entrepreneurial ecosystem with award ceremonies, seminars, networking events, and trade shows. Stay up to date with our calendar of events with resources to grow the skills you need to start and manage a business.
Resource partners can submit calendar events here.
Business owners like you can take advantage of our giveaways by following us on Facebook, Twitter, or LinkedIn to learn more about these opportunities.

Billboards
If you've seen us on our billboards, chances are, you've seen our contest winners too! We've given Charlotte business owners multiple opportunities to appear on the big screen by giving away billboard advertising and spotlighting them during our highly visible campaigns.

Scholarships
With hundreds of high-quality business events happening in Charlotte each year, it's hard to find time (and afford) to attend them all. We have given over 100 business owners free scholarships to the city's most elite conferences and events.

Social Promos
Our followers care about supporting businesses in Charlotte and we want them to find out about you! We promote small businesses on social media through our business spotlights, social media takeovers, and during our most popular campaign, #31DaysofBiz during Charlotte Small Business Month every May.
Shop Small, Support Local Businesses
Shopping local not only boosts Charlotte's creative and entrepreneurial economy, but also brings unique finds and experiences to your life. We know how vital small businesses are to creating local jobs and preserving the identities of our neighborhoods, which is why we're excited to celebrate and encourage consumers to shop small.
We highlight this movement with Small Business Saturday— the post-Thanksgiving shopping day committed to supporting local businesses. Shopping small this Saturday can have a HUGE impact! Consumers are here to support you and there are stats to prove it. A recent survey found 70% of Americans shop small. Better yet, for every $100 spent, $48 goes back into the local economy.
Here are some tips for everyone to make the most out of Small Business Saturday:
Tips for

Business Owners

Promoting your business and getting the word out about special promotions is key to encouraging customers to shop local. One of the most effective ways to do that is to promote Small Business Saturday on social media.

SOCIAL MEDIA

Create a buzz through social media. Using hashtags helps shoppers find and share information on your special promotions – #ShopSmallCLT #ShopSmall #SmallBizSat #ShopLocal.

MARKETING

Put your business on the map! Add your business listing to the Small Business Map – our nationwide map curated specifically for shopping small.

Tips for

 

Shoppers

Your support means everything to small businesses. Visiting local stores, shopping online, and posting on social media are all ways to help small businesses. However you shop, stay local and support your community.

Visit one of Charlotte's unique restaurant and retail districts or search online to see if your favorite business district is having #shopsmall promotions:

SHOPPING

Visiting local stores, shopping online, and sharing social posts of your favorite shops and local creators are all ways to help small businesses.
Give gift cards or eGift cards this holiday season. Gift cards give small businesses sales immediately and encourage others to stay local.